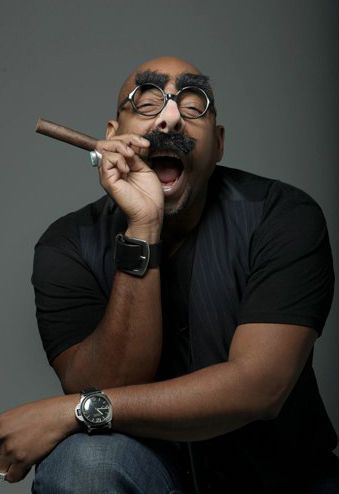 Darien Davis is from the Island of St.Thomas. Started taking photos at the age of fifteen. In later ages he studied photography at the Fashion Institute of technology in New York City
Shortly thereafter Darien became a first assistant famed photographer Annie leibovitz. for a period of five years.
Darien now lives in Los Ageles where he has been working for advertising agencies , magazine and corporate clients.